The team behind the brand.
"I wanted to offer a choice of different serums to customize according to the skin's needs, which change with the seasons. Very simple and extremely effective.''
Annaelle Edon
R&D Team Lead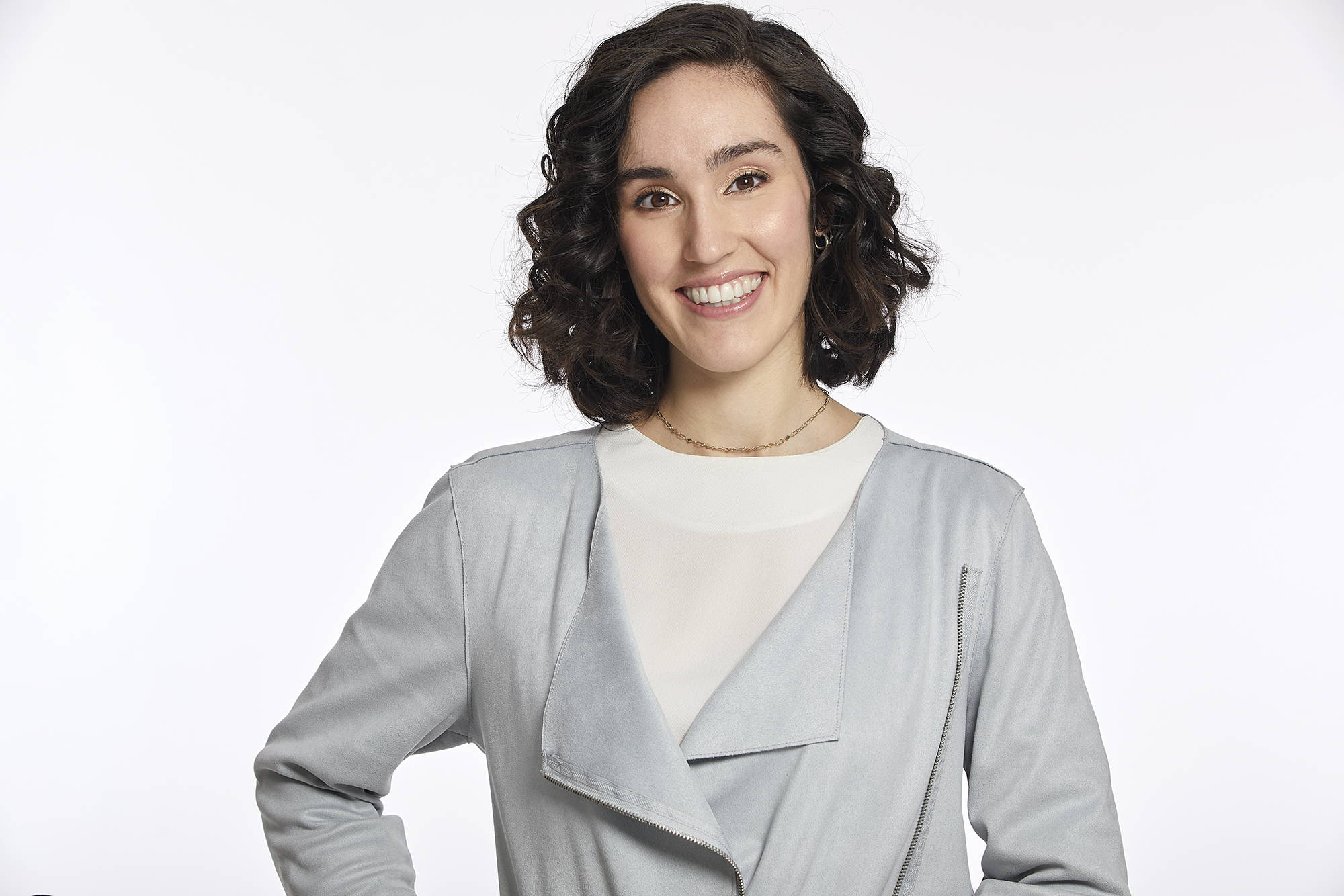 "Each ingredient is used in a concentration that is clinically proven for its effectiveness. The combination of active ingredients optimizes the results.
Powerful and simple"