Alyria, a Spanish and Latin sounding name, is a reference to the white lily, which symbolizes purity, cleanliness, and joy. Based on the inspiration that this flower evokes, Alyria, an advanced medical-grade skincare line sold without a prescription in Medispas, was developed in Canada in 2003.
Alyria quickly became a reference brand among North American dermatologists and cosmetic physicians.
The Alyria line revolutionized the market with its skin optimizing system that uses advanced technology and ingredients whose performance is clinically proven in concentrations high enough to create a high-performance skincare routine.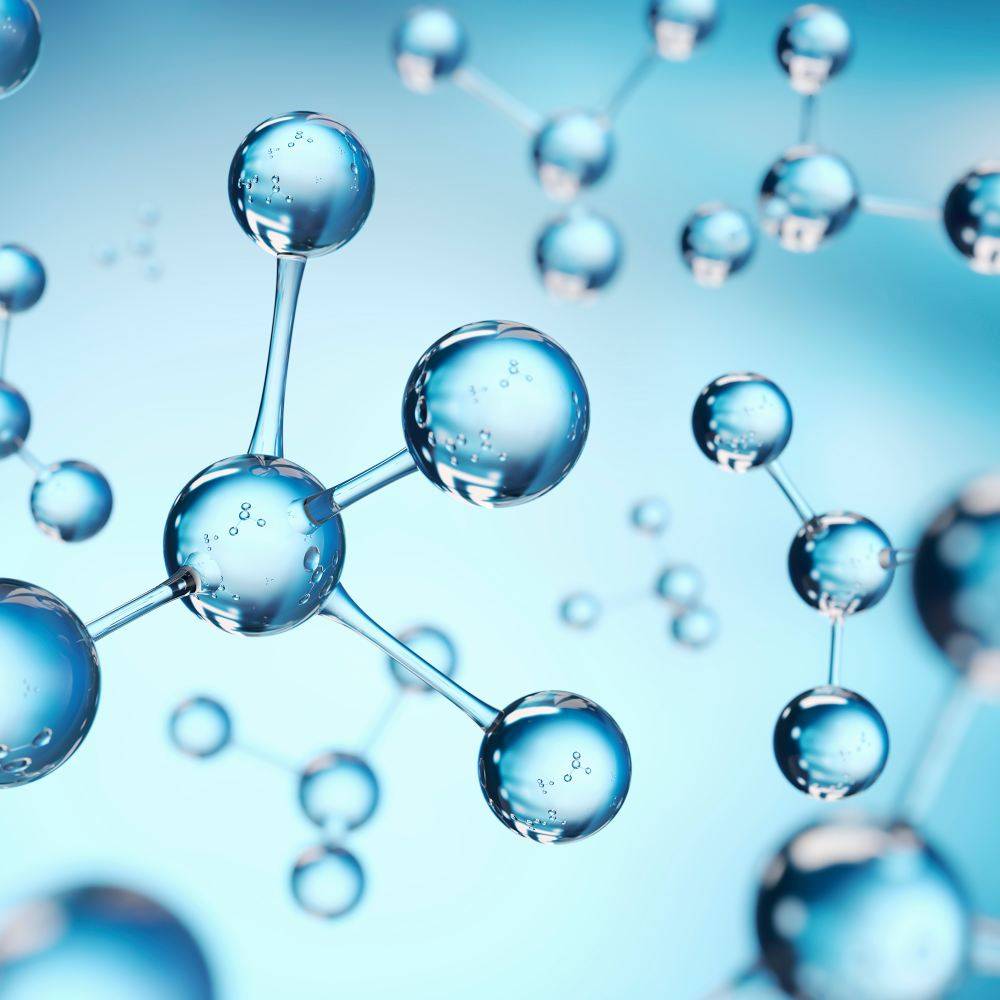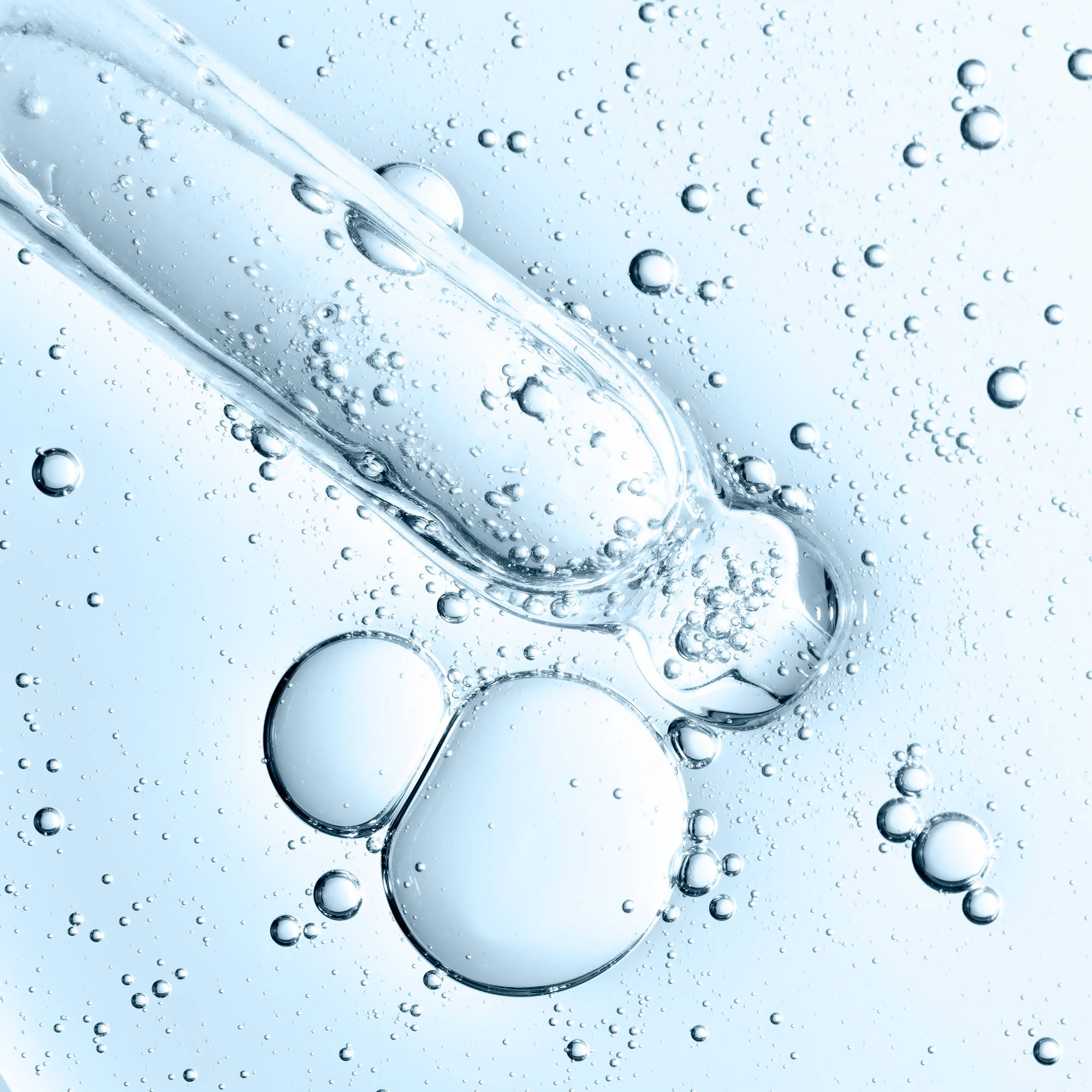 20 years of medical expertise
For 20 years, Alyria has been developing solutions adapted to each skin type in partnership with physicians, dermatologists, and plastic surgeons.
In 2016, this unique experience was enhanced by the leading-edge expertise of Crescita Therapeutics, a Canadian Company specializing in dermatology and composed of a team of biochemists, experienced formulators, and specialists passionate about skin science and health.
Today, Alyria skincare products are created and developed in its R&D centre of excellence.

In an effort to offer this approach to a broader audience, the Alyria skincare line is getting a fresh start and is now being sold exclusively online, mainly at alyriaskincare.com. Our commitment remains the same, namely, to use ingredients at clinical concentrations in order to offer you high-performance medical-grade skincare products that are effective and, especially, easy to use.